multimedia and courseware localization
Multimedia and Courseware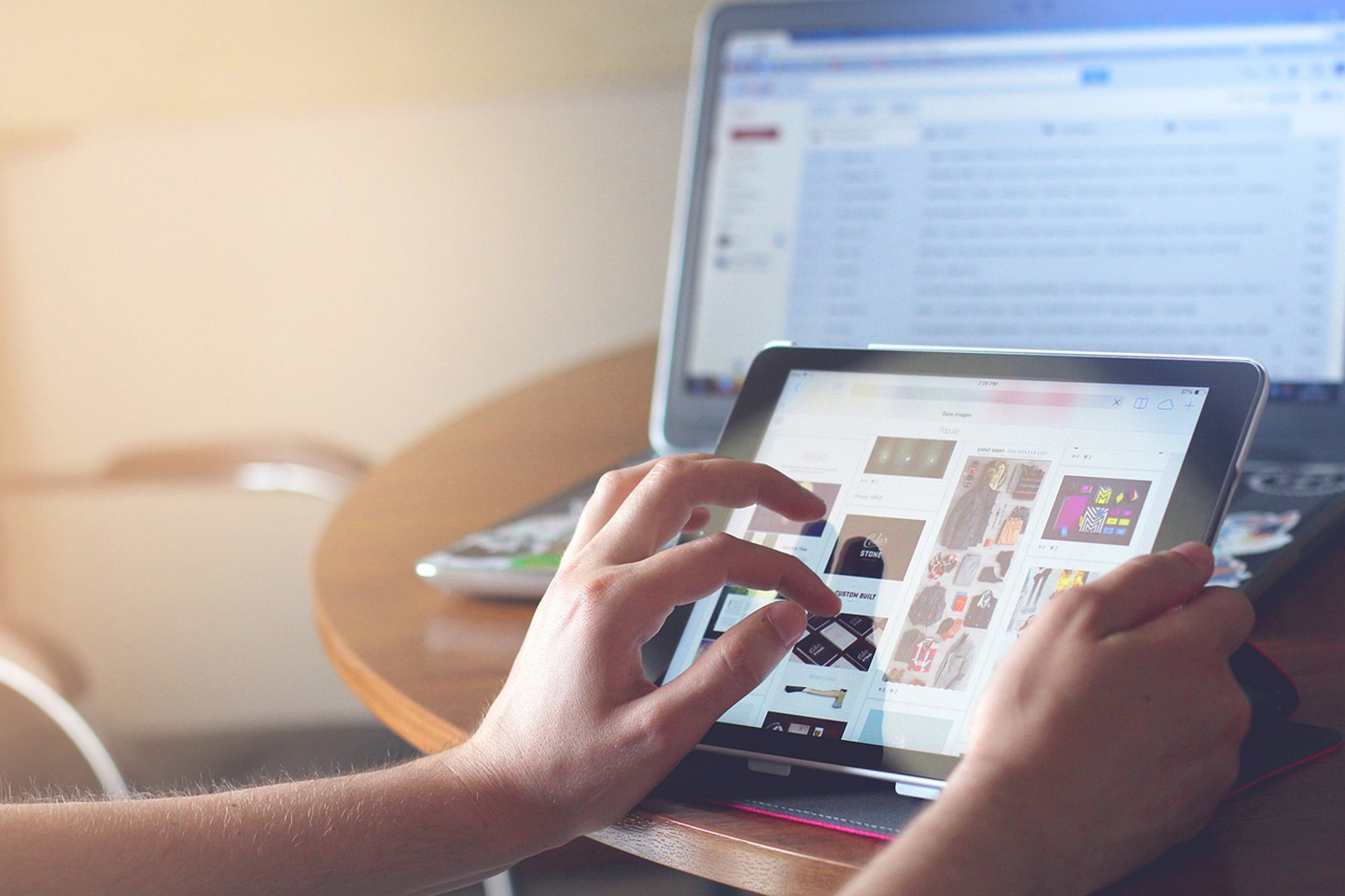 Nowadays, multimedia has become an important medium for enterprises to attract customers and conduct online publicity. Multimedia translation aims to enable the target audience to obtain a dual experience of language and culture through localized translation.
The process of multimedia translation ranges from the translation of on-screen text and dubbed text, recording and post-production, to the integration of the final product, which is a more complex process. We have a comprehensive range of multimedia localization-related equipment, and we select well-trained professionals from human resource pools or domestic leading multimedia service organizations. We have accumulated rich experience in multilingual recording, and we work with skilled sound and recording engineers to ensure the implementation of multimedia localization projects. WOWTRAN Multimedia Localization Center is responsible for the full control over the voices. Our experienced engineers guarantee the highest quality recordings.
We use other tools such as Pro Tools 24, ProTools Tools5Yamaha O2R and SonicSolutions USP etc. In addition to recording, we offer multi-mixing, full post-production, SFX creation, extensive sound library, sound restoration and more. And, we also provide video editing and subtitling services. We can store your multimedia information on DAT, audio or data CDs or most common computer media. Digital audios and videos can be provided in all common uncompressed or compressed formats, and electronic files can be delivered directly to you via email, FTP, etc.
Multimedia localization services provided by WOWTRAN Multimedia Localization Center
Transcription

The voice messages contained in audio or video files can be transcribed to written text. All transcription work is done by experienced native language experts.

Script Translation

The source text can be translated into the target language required by the client. The style of the translation can be adjusted according to the contents of the script, application scenarios, and time limit. Eventually, the translation will be submitted to the client for review and confirmation.

Multilingual Professional Recording

We have a wide range of broadcast-level voice recording equipment for you to choose from. Our clients can select a final dubbing specialist based on the recommended recording samples, who will participate in the recording of the translated script. Our post-editing manager and production engineer will check the recorded voice.

Multilingual Dubbing

Our recording studio is specialized in voice-over narration and video synchronization, and is able to ensure that the voices are smooth and natural after localization. This process includes the pre-editing and post-editing of audio files, audio format conversion, and audio-video synchronization.

Multilingual Subtitling

Based on the original video file, the translated subtitles will be synchronized with the original video and sound. Our skillful and experienced staff are adept at multimedia and courseware, having independently completed a large number of multimedia localization projects with various tools, including webcasts, training courses, courseware, corporate virtual image audio/video, travel audio/video, and more.
Strengths of WOWTRAN's Services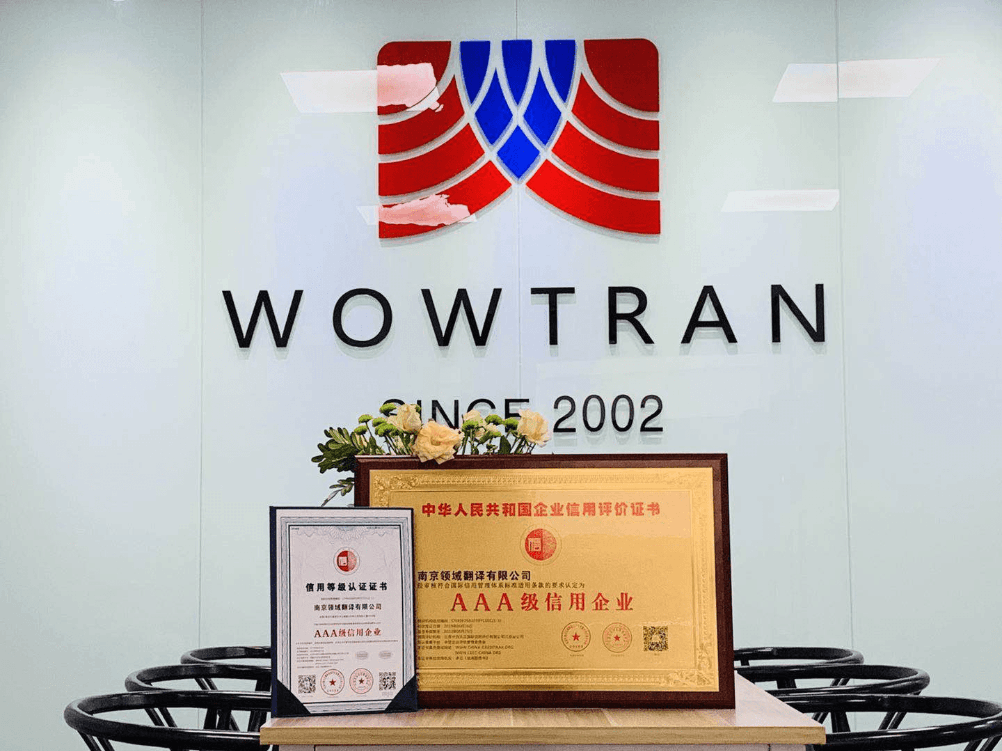 Our multimedia translators are a mix of experienced native-speaking translators, full-time translators and application specialists.
We are equipped with professional recording equipment and a professional studio, which can fully meet the high standard audio-visual requirements of customers.
Our full-time project managers coordinate all aspects of the project process, and senior translators proofread the translated texts.
We have passed the ISO9001:2015 quality management system certification. With nearly 20 years of industry service experience, we can help customers reduce risks and improve efficiency. Tools and Applications
Graphic tool

Photoshop、FreeHand、CorelDraw、Illustrator、AutoCAD、Fireworks

Networking, help and animation tools

Dreamweaver、Flash、Director、LiveMotion、Carrara、AfterEffects

Simulation tool

Captivate

Interactive learning tool

Authorware

Video format

avi、mpg、wmv、mp4、mpv、mov

Audio format

mp3、wma、ra、wav