engineering translation
What is engineering translation?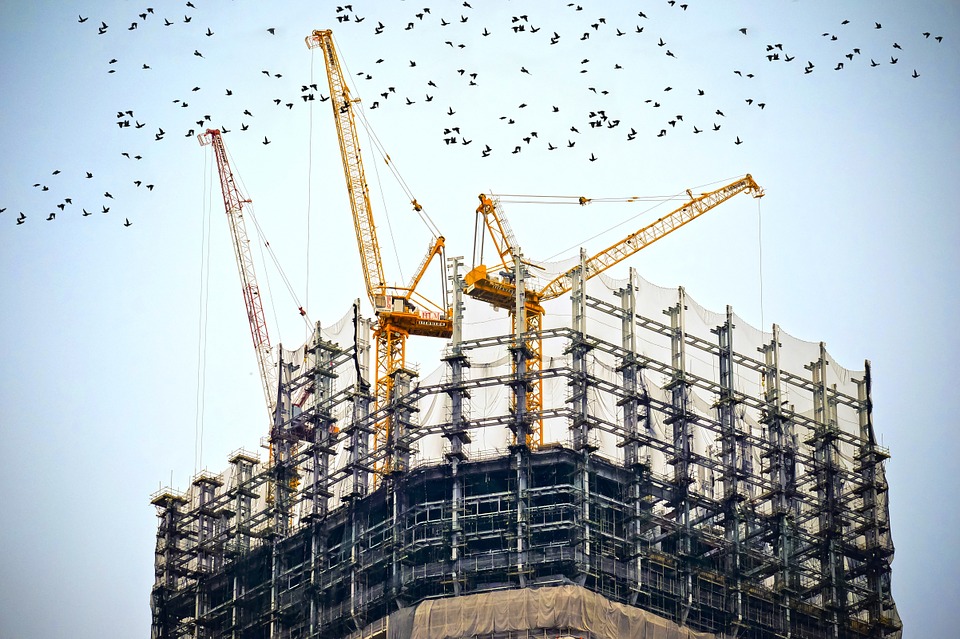 Engineering translation cover a wide range of fields and is highly specialized. For example, in the construction industry, engineering translation involves not only technical terms of this industry, but also legal documents (tenders, bids, etc.) and machine-related files (instruction manuals for the installation of large equipment, etc.). Engineering translation may also be relevant to many fields such as animal husbandry, environmental protection, etc. To complete this task, a team of professionals with multiple areas of expertise is a must.
Engineering translation are characterized by specialized terminology, wide-ranging fields, large projects, to name a few. It is recognized as a source of large-scale projects in the translation industry, and therefore requires translators with multi-disciplinary expertise in order to complete the translation of such documents well.
Why choose WOWTRAN for engineering translation?
Wow Translation Inc. is a professional translation company with rich translation experience in various fields. The company has very strict requirements for the accuracy and professionalism of engineering translations, and insists on the unified standardization of specialized terminologies, styles and file formats for engineering translations, striving to provide each customer with the most professional and efficient engineering translation services. The company's translators have been rigorously tested, and most of them have experience in studying abroad and working on-site, with good translation skills. The project team members of the company have an in-depth grasp of the cultural background, linguistic habits and technical terms. By virtue of the strict quality control system, standardized operation process and unique audit standards, the company aims to provide high-quality, quick translation and services for each customer. It has provided high-level translation services for various organizations and companies from all over the world and reached a consensus on long-term cooperation with many multinational companies.
Translator Introduction
Most staff in Wow Translation Inc. are graduated from prestigious universities at home and abroad, and have long-term on-site translation experience in the engineering industry. All of our engineering translators have been rigorously tested to check whether they have an in-depth grasp of the developments and technical terms of the industry. We are dedicated to providing each client with the highest-quality and fastest translation and localization services. By virtue of the strict quality control system, standardized operation process and unique audit standards, we have provided high-level translation/interpretation services for a great variety of organizations, institutions, and global companies and signed long-term cooperation agreements.
Wow Translation Inc. has a group of translation experts who have been engaged in on-site engineering translation for a long time. Quality is fundamental to the survival and development of an enterprise. In order to ensure the accuracy of translation, we have established the procedures for engineering translation projects, which are as follows:
1. Establish a large team of engineering translators to ensure that all kinds of translations are performed by professionals.
2. Standardize engineering translation process. The entire process, from the start of obtaining original texts to delivery of translation results, is subject to comprehensive quality control by experts at the level of senior translator (senior title) or above, giving priority to high speed while achieving high quality.
3. In case of heavy translation workload, we will promptly set up a number of engineering translation teams to analyze various requirements, unify professional vocabulary, and determine language style and translation format requirements.
4. Engineering translations are double proofread at the linguistic and specialized terminology level. From the completion of the first draft to final compilation, from proofreading to the final review, we ensure that the translation is accurate and idiomatic.
5. Our translation team once translated 40,000 words in 8 hours to meet the needs of customers.
Fields Involved in Engineering Translation
engineering translation cases
Successful tourism translation case

Document translation case

Lecture on "The Third Industrial Revolution"

International Forum of Philatelic Culture Industry

China-Israel Clean Tech Business Seminar

English interpretation services for Siemens