legal translation
Translator Team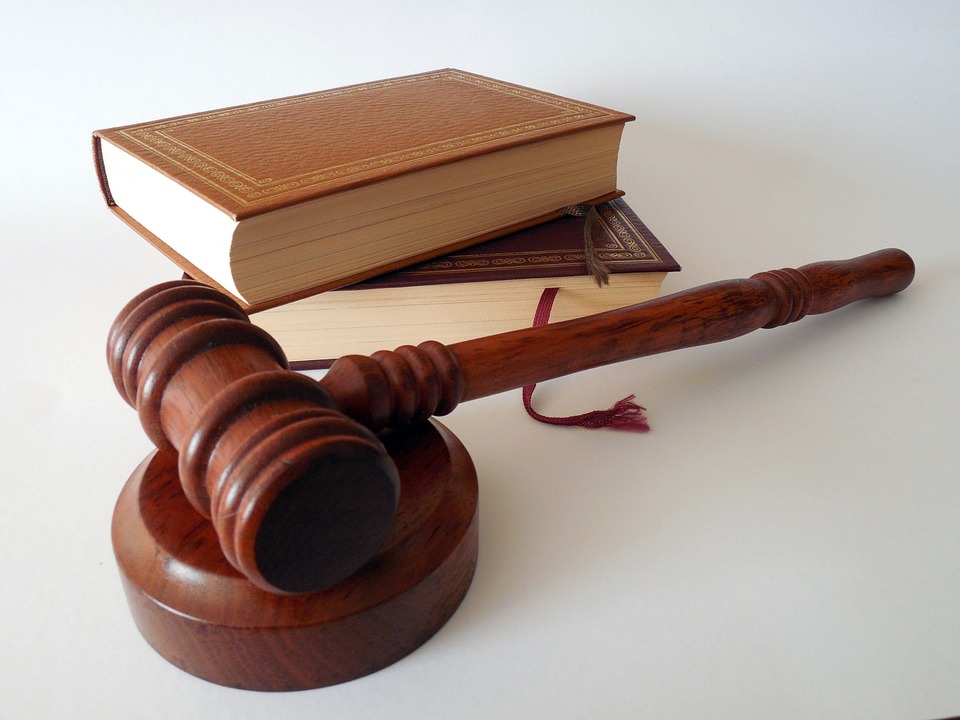 WOWTRAN has a team of professional and skilled translators who are well versed and experienced in legal translation, covering multiple languages such as English, Russian, Japanese, Korean, German, etc. It has formed an assembly-line work mode of business consulting, translation, proofreading, and post-service. Each link has a clear division of labor, which ensures the professionalism and timeliness. After many years of accumulated experience in legal translation, the quantity and quality of translation have been greatly improved, and in the communication with different customers at home and abroad, we keep familiarizing ourselves with the laws and regulations of each country and improving ourselves.
Areas of Expertise
The areas of expertise include: laws and regulations, mergers and acquisitions, foreign exchange transactions, marketing, labor and personnel, venture capital, financial derivatives, financial accounting, maritime affairs and commerce, private equity, commercial banks, business plans, overseas investment, foreign investment
The company has set up an internal translation quality control team with expert translator Mr. Zhuang Yiwu as the leader and full-time translators as members. During the quality control process, translators and proofreaders will focus on both Chinese and English texts to prevent mistranslations and omissions. We use software such as TRADOS to establish word bank and sentence bank and thus to ensure consistency. Finally, we also have native speaker proofreading services to guarantee idiomatic and professional translation.
Cooperation
With more than ten years of professional translation experience and a good reputation in the field of translation, WOWTRAN has been awarded the title of "Contract-honoring and Promise-keeping Enterprise" in Nanjing for many times by virtue of the effective enterprise management of standardization, proceduralization, scientification, and law-based control, with "honesty" as the most important thing, and adhering to the concept of "integrity management and quality first".
To ensure the quality of legal translation, it is a must to have sufficient legal knowledge and in-depth research, otherwise it will be difficult to achieve good translation results, and may even lead to various adverse consequences. For legal affairs-related translation requirements, it is necessary to choose a formal translation agency like WOWTRAN, so as to avoid unnecessary economic losses caused by informal translation agencies.
We are well aware that even if the legal translation texts meet the basic requirements of faithfulness, expressiveness and elegance, in the eyes of professionals, it may still be not idiomatic, and in serious cases, it may even cause confusion in legal concepts, thus creating loopholes in the law. Therefore, we have higher requirements for legal translators. Basically, they must have a good understanding of various laws, especially common legal concepts and rules of expressing basic terms.
Good legal translation can provide more favorable legal protection for Chinese business under the new normal! We look forward to cooperating with you in the future!
Customer Base
The main customers we serve are law firms, commercial banks, investment banks, VC/PE funds, hedge funds, bonding companies, asset management companies, real estate companies, and the legal and financial departments of large multinational companies.
Scan the Code for VIP Services
Ms. Li has more than ten years of translation company management experience. She focuses on strategic planning and has a good grasp of the latest industry trends.

legal translation cases
English interpretation services for Siemens

China-Israel Clean Tech Business Seminar

International Forum of Philatelic Culture Industry

Lecture on "The Third Industrial Revolution"

Successful document translation cases

Successful tourism translation cases