escort interpretation
What is escort interpretation?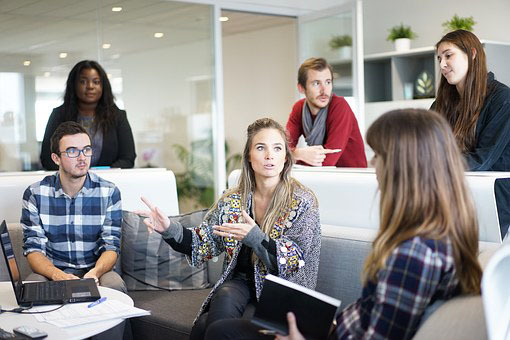 Escort interpretation requires outstanding oral expression ability, fluent communication skills, idiomatic pronunciation, as well as a strong sense of service and responsibility.
Compared to simultaneous interpretation and consecutive interpretation, escort interpretation has less requirements on ability, qualification and experience in consideration of the conditions of the occasion, the level of the event, and the field of expertise. Escort interpretation is usually applied to occasions such as business visiting, travelling, business activities, etc.
In addition, depending on the occasion or the event, escort interpreters need to have relevant experiences and specific industry knowledge.
Escort Interpretation Program
With more and more emerging markets attracting major investments from around the world, there are plenty of business opportunities in countries such as Brazil, China, Mexico, India, Turkey and South Korea. Escort interpretation enables businesses and institutions to communicate with these rapidly growing economies precisely and effectively. Escort interpretation usually does not require any supporting equipment and can be carried out by only one escort interpreter, as it is limited to interaction between two languages, the occasions are less demanding and the conditions are flexible.
Quality service that suits your needs
At WOWTRAN, we only work with the most experienced and highly professional interpreters.


WOWTRAN's highly trained and experienced escort interpreters are able to work closely with our clients and provide accurate and consistent escort interpretation services that fully meet their needs. The special feature of this service is that our interpreters are able to handle any situation that may arise at a formal meeting, on a factory tour, or even at a cocktail party.
All our interpreters will strictly follow non-disclosure agreements and clauses. Therefore, please rest assured that you are in safe hands when cooperating with WOWTRAN.


WOWTRAN professional interpretation service consultant
escort interpretation cases
China-Israel Clean Tech Business Seminar

International Forum of Philatelic Culture Industry

Government English Simultaneous Interpretation Project: Coop

Nanjing Latest Policy Briefing and Foreign Chambers of Comme

Lecture on "The Third Industrial Revolution"

Successful Cases of Escort Interpretation