Company Profile
Company Profile
WOWTRAN is a brand of Wow Translation Inc. Since its establishment in 2002, under the leadership of Mr. Zhuang Yiwu, a senior translator, the company has been insisting on innovative development, and has gradually grown into a Nanjing-based and nationally-renowned language service provider company based on the concept of open and shared services.
The company is a council member of the Translators Association of China. In recent years, it has successively passed ISO27001:2013 information security management system certification, ISO9001:2015 quality management system certification, and national AAA credit enterprise certification, and has been awarded the title of "Contract-honoring and Promise-keeping Enterprise" for several times. It is a cooperating unit of hundreds of notary public offices across the country, and has provided language services in more than 80 languages for government agencies and well-known domestic and foreign enterprises for a long time.
As a professional translation service provider, our company aims to contribute to China's language service industry, solve language-based communication barriers for people as well as support the development of customers.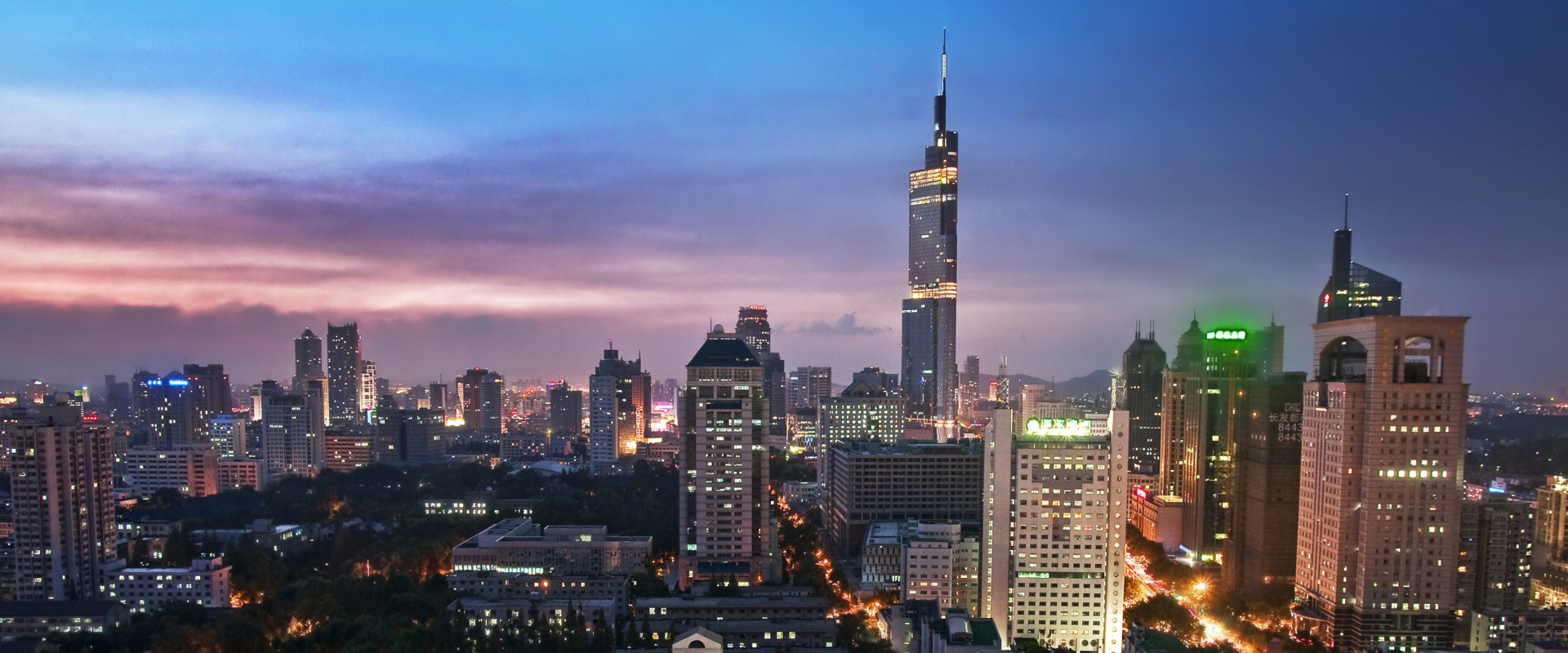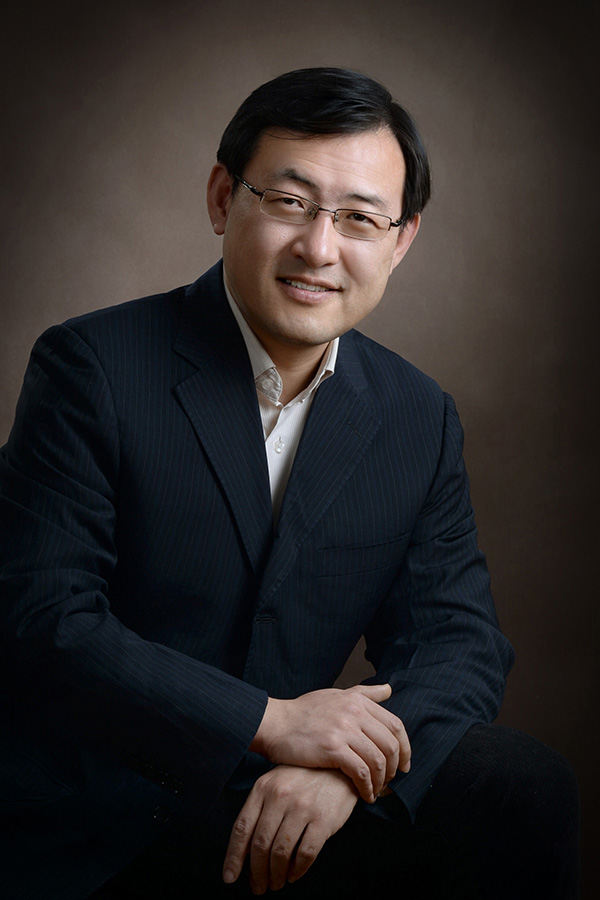 Message from President
Dear friends from all walks of life:
Thank you for your continued interest in and support of WOWTRAN!
China's translation service market continues to grow along with the improvement and development of China's socialist market economy. Economic globalization, technological globalization, resource globalization, and cultural diversification have all contributed to the growing prosperity of the translation service market. China's translation service companies are facing good opportunities for development. Seizing the opportunity, WOWTRAN is gradually developing into a modern translation service enterprise relying on knowledge, high technology and modern management mode. People can't stand without faith, and things can't be done without sincerity. Integrity management is the source of the development, the foundation of the business, and the way for the prosperity of the translation service industry. Therefore, WOWTRAN adheres to the principle of "integrity management, quality first". Moreover, we are the first in the translation industry to introduce the "five-pronged" services: carefulness, patience, sincerity, attentiveness, and assurance. We also insist on the translation principles of "faithfulness, expressiveness, and elegance".
Our vision is to become a leading translation company relying on high technology in China, and gradually transform from a traditional translation service enterprise to a high technology-based translation service provider.
Our future is full of promise!We are willing to work with friends from all walks of life to follow the development of China and the global economy and to create a brilliant high-tech translation industry in China!
Here, I would like to express my heartfelt thanks to friends from all walks of life who have given us their interest and support!

Excellent Team
Our company is headquartered in Xinjiekou, Nanjing, bringing together nearly 1,000 high-quality foreign language talents with professional backgrounds, as well as elites from various industries with many years of translation experience. Among them, more than 50% are professors, associate professors, senior translators, associate senior translator and the like, more than 70% have obtained double bachelor's degree, master's degree or doctor's degree, and more than 80% have overseas working and studying experience. We also work with first-class domestic language experts from the Ministry of Foreign Affairs, Xinhua News Agency, China Radio International, China Foreign Language Publishing Administration and other institutions, as well as top translation talents from Tsinghua University, Peking University, Beijing Foreign Studies University, Chinese Academy of Sciences, Chinese Academy of Social Sciences and other famous domestic universities and scientific research institutes. The company's departments are fully coordinated, with marketing, translation, HR, reception, project management, finance and planning departments all support the translation services.
Translation Brand
"WOWTRAN" (trademark registration number: 10905671) is a translation brand that our company is now making every effort to enhance its awareness. We have a special seal for the translation business that has been filed and approved by the Public Security Bureau. The WOWTRAN translations have been recognized by various government agencies such as embassies in China, financial institutions, immigration offices, notary public offices, judicial departments, and industrial and commercial departments. As a professional translation service provider, our company's translation services follow a strict quality control system and standardized operating procedures. We independently developed a document management system "WOWTRAN Management Software V1.0", the copyright of which has been certified by the National Copyright Administration of the People's Republic of China and is under the protection of the Copyright Protection Center of China.